Common Questions: Voting with a guardian and getting help in the voting booth
October 16, 2018 by Stacy Brannan-Smith / voting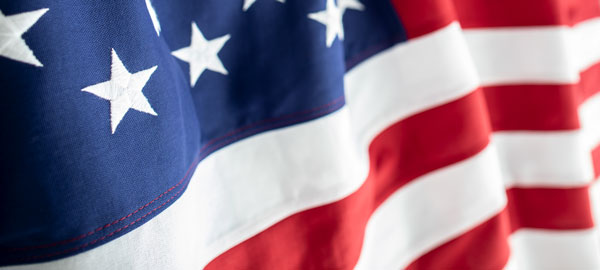 *Editor's note - this blog post has been updated to reflect 2019 dates
We'll continue our voting rights blog series by answering two common questions about voting and people with disabilities:
Am I allowed to vote if I have a guardian?
Yes, you can vote, even if you have a guardian. Your right to vote can only be taken away if a probate court declares that you are incompetent for voting purposes, specifically. This is very rare in Ohio.
If you have questions about this, contact us.
Can I get help with my ballot in the voting booth?
Yes. There are many reasons you might feel like you need help in the voting booth. Perhaps you can't physically mark the ballot by yourself or you need to have someone explain it to you. If you need help because of your disability, you can bring someone with you to help you vote. You can ask anyone to help you vote EXCEPT your boss, someone your boss chooses, someone your union chooses, or a political candidate who is on the ballot.
If you don't have someone to bring with you, the people working at your polling location will be happy to help. They will have one Democrat and one Republican help you together to keep things fair. No one who helps you vote can tell you how to vote or tell anyone else how you voted.
You are also welcome to bring a sample ballot or your own notes on a piece of paper or your phone to remind you how you intend to vote. You don't have to go it alone!
DRO's Voter Hotline will be open November 5, 2019
The polls will be open from 6:30 a.m. to 7:30 p.m. November 5, and so will DRO's Voter Hotline. If you have questions about voting or find that your voting rights are being violated on Election Day, call us at 800-282-9181.
In the meantime, don't hesitate to contact us with your voting-related questions or concerns. We're here to make sure you can exercise your right to vote!
Make a Donation
Please give. To the best of your ability.