Ohio's voting registration deadline is almost here!
September 25, 2018 by Communications Specialist Stacy Brannan-Smith / voting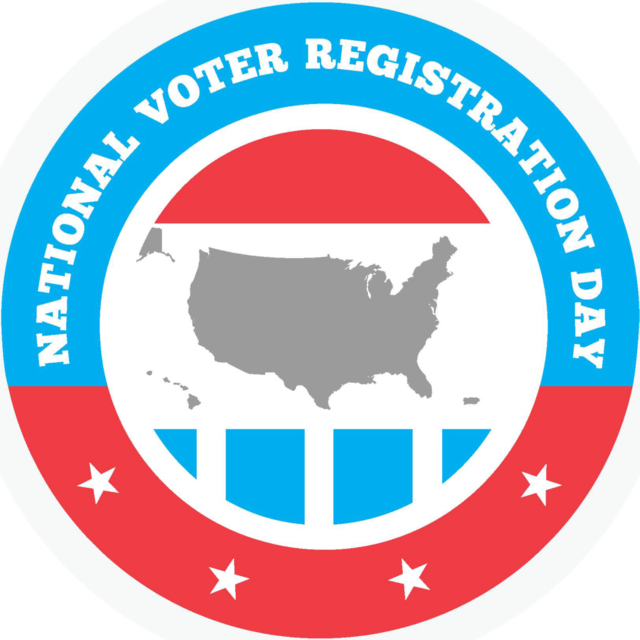 It's National Voter Registration Day, and our voter education blog series continues!
In Ohio, the deadline to register to vote in the November 6th General Election is Tuesday, October 9, just two weeks from today.
What should you do?
Most importantly, register to vote if you haven't! You can even do it online! And make sure all your friends are registered, too.
Ohioans will be electing people for many statewide and federal offices:
Governor,
Secretary of State,
Attorney General,
State Treasurer,
All 16 Ohio's seats in the U.S. House of Representatives,
One U.S. Senate seat.
State and local issues are also on the ballot. The results from this election will have an impact on many important policy issues for people with disabilities. From Medicaid expansion to special education, our elected officials determine the future for critical programs and initiatives, and local levies can make a huge difference for school districts and county boards of developmental disabilities and mental health.
If it's been a while since you voted, check your registration. Some people have been removed from the rolls without realizing it.
If you've moved, update your registration. We outlined why this is important in our recent blog post.
If you'd like to vote by mail in the November election, send in your absentee ballot application. Absentee ballot applications were sent out to every registered voter in the state this year, so if you didn't get one, that's another good reason to verify your registration. We discussed the absentee voting process in last week's blog, including the new absentee ballot marking tool for voters with vision impairments and other print disabilities. County boards of election will mail out absentee ballots as soon as early voting starts on October 10.
Be aware
Last week, Ohio.com reported that some people in Northeast Ohio have had their absentee ballot applications returned undelivered because of errors in the mailing system. If your application is returned to you, you have a few options:
Questions? Problems?
Don't hesitate to call your county's board of elections or contact us at Disability Rights Ohio.
Make a Donation
Please give. To the best of your ability.