Thank you for supporting our 2023 Duck Derby!
Congratulations to this year's winners:
First Place – Lisa Bammerlin
Second Place – Kelly Byrne
Third Place – Susan Koller.
PRIZES:
First Place: $500
Second Place: $100 and a Duck Derby t-shirt
Third Place: A Duck Derby Tote Bag and Coffee Mug
Why Your Support Matters:
Most of our funding comes from a series of federal grants, each one providing for a specific type or area of work. Only through the generous support of foundations, allied organizations, and individuals can we expand the scope and scale of our work to better meet the needs of people with disabilities across Ohio.
Event Sponsored By: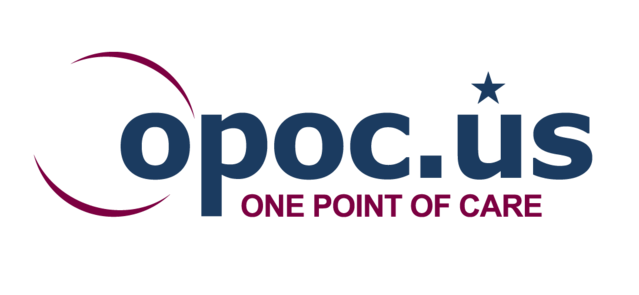 DRO's Duck Derby is made possible with support from: