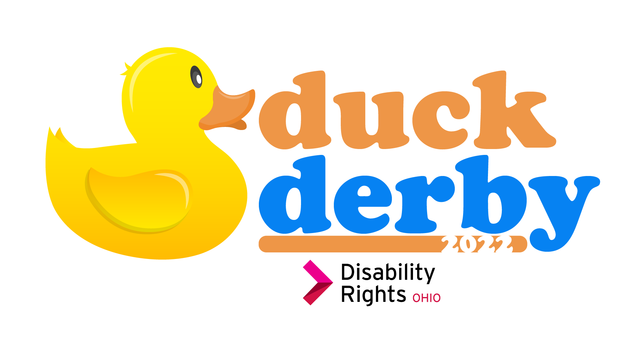 Join Disability Rights Ohio for our 2022 Duck Derby!
On Thursday, September 15th, hundreds of yellow, red, and blue rubber ducks will race down the Muskingum River near Marietta. Each duck will carry a number and can be sponsored. If your duck wins the race, you win prizes!

HOW IT WORKS:
Using the link below, you can sponsor one or one hundred of the 1,000 ducks competing in the race. At the start of the event, all competing ducks will be dumped into the Muskingum River near Marietta. The first three ducks to reach the finish line - where the Muskingum meets the Ohio River - will be the winners!

HOW YOU WIN:
If the first, second, or third place ducks have your number, you win!
First place: $500 cash prize
Second place: $250 cash prize
Third place: Duck Derby merchandise pack, including t-shirt, mug, and sticker.

HOW ELSE TO SUPPORT DRO:
You don't have to sponsor a duck to get in on the action! For every event t-shirt, tank top, and mug sold, a portion of the sale price goes right back to supporting DRO's programs and the work we do across the state.


Event Sponsored By: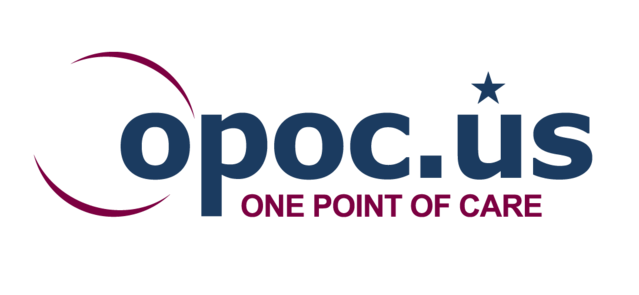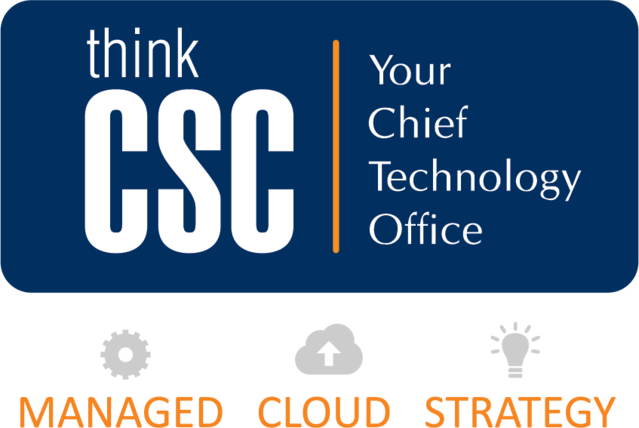 DRO's Duck Derby is made possible with support from: