#AdvocacyMatters: Back to School, Far from Ordinary
August 28, 2020 / #AdvocacyMatters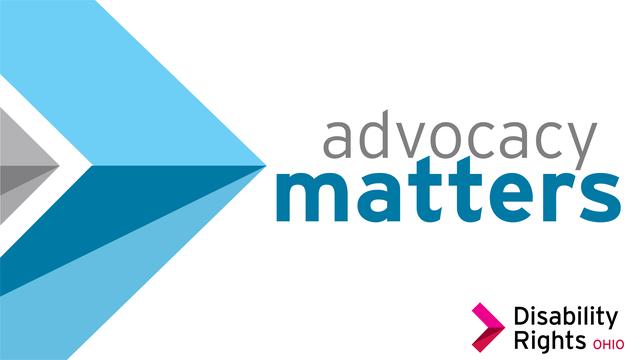 In a year that seems to throw nothing but curveballs, this Back to School season is different than anything we've experienced. Community by community, school by school, and family by family, a seemingly endless parade of different plans for in-person learning, hybrid learning, and remote learning can be found. Within every district and every plan however, one common thread can be found: Concerns over educational access for students who receive special education services.
While districts across the state all seem to be taking different approaches for this year's Back to School plans, there is one constant through which families can advocate for their child's education: If your school is providing educational services to other students, it is required to provide appropriate educational services to your student. Districts have been ordered by the Ohio Department of Education to review each IEP to determine any adjustments that need to be made due to a remote, hybrid, or adjusted in-person learning plan.
When the first COVID-19 related school shutdowns began this spring DRO jumped into action, creating resources and gathering information for families across Ohio. As summer carried on and back to school plans were announced, changed, and announced again, our focus intensified.
We partnered with a local student law firm to host a Back to School webinar, with more than 500 families participating and submitting their questions. We've given presentations, attended meetings, and offered resources to help families advocate for themselves and their students throughout these unprecedented challenges.
When a child's future is at stake, no decision should be taken lightly. With school busses rolling and Zoom links being clicked, this isn't the end of the fight for equal and appropriate educational access for all students. It's just the beginning, because #AdvocacyMatters.
Make a Donation
Please give. To the best of your ability.