#AdvocacyMatters: Forward Together
November 25, 2020 / #AdvocacyMatters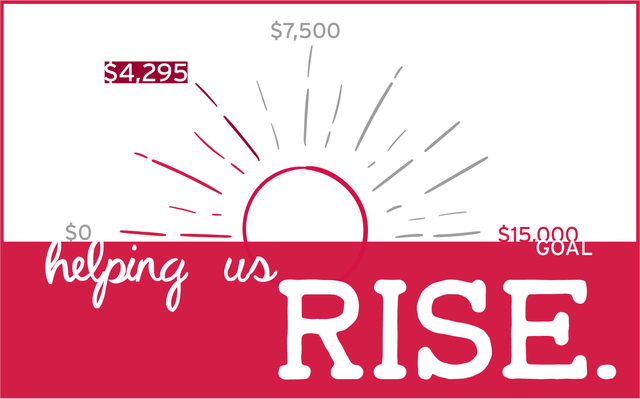 As we enter this time of appreciation and giving and prepare to send off a year that many would rather forget, it's important that we pause and reflect on all that was accomplished in 2020. Despite the setbacks that came with working towards our mission during a global pandemic, we made great strides towards our goal of creating a society where people with disabilities are fair and equal members.
Early in 2020, we were able to reach resolution in the long-contested Doe vs. State of Ohio case. This settlement made monumental changes in providing resources for students with disabilities in Ohio, as well as creating intensive support to 11 of Ohio's school districts to secure measurable improvements in student performance and inclusion for children with disabilities. After years of litigation this resolution will help provide a free and appropriate public education for every student with a disability in Ohio, as required by law.
When COVID-19 began impacting our communities, we knew that our work would be needed more than ever. Our team quickly adapted to working from home, instituting a new remote intake process to ensure our attorneys, advocates, and resources remained available to those who needed them. We began completing our facility monitoring virtually, maintaining this vital service while keeping everyone safe. Factsheets, webinars, and resources on everything from special and compensatory education to healthcare rights and hospital visitation procedures were created to ensure needed care and services weren't lost in the chaos.
With the pandemic still raging, we worked to ensure every Ohioan with a disability understood their options to participate in the general election. We created materials to help those in residential treatment facilities and hospitals request and complete their absentee ballots. We helped share information about Ohio's expanded access to curbside voting, a necessary voting method to overcome accessibility issues and pandemic health concerns.
This work doesn't happen on its own: These results are only possible because of the hard work of our team and the support we receive from people like you. This year certainly presented challenges, and we know that the pandemic and its impact will be with us well into 2021. As we move into this season of giving, we're asking you to consider helping us sustain our work and grow our impact. We don't know the challenges that will meet us in the new year but with your support we can be ready to rise and face them, because #AdvocacyMatters.
Make a Donation
Please give. To the best of your ability.