#AdvocacyMatters: Headed Home - Phillip's Story
October 8, 2021 / #AdvocacyMatters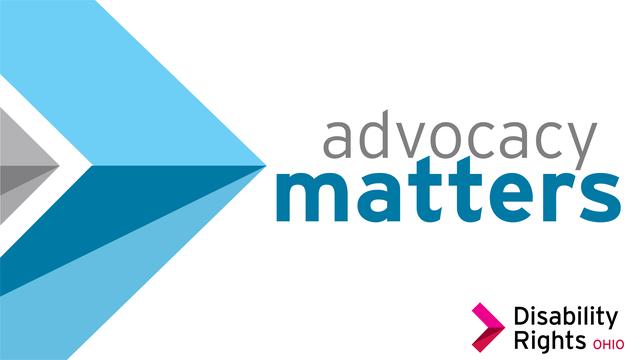 After years living in the same community, there was simply nowhere else that Phillip could call home. Over the last year, Phillip has been staying in the hospital, and he was nervous—yet thrilled—to return home after significant time away. However, Phillip had different needs than when he left; most notably, he'd need a ramp and chair lift to access his home.
About a month before he was set to head home, he and his provider made arrangements with his landlord to have a ramp and chairlift installed, both of which were covered financially by Veteran's Affairs. These home modifications were well within Phillip's rights under state and federal laws that protect the rights of renters with disabilities. Despite this, his landlord denied the reasonable accommodation request. If he couldn't even get to his front door, how could Phillip plausibly return home?
As his discharge date loomed, living in the community seemed further out of reach each day. Frustrated, Phillip reached out to DRO for help. One of DRO's attorneys & housing experts, Sam, worked with Phillip to establish a plan. Sam wasted no time in writing to Phillip's landlord, outlining the provisions under law that granted Phillip the right to reasonably modify his rental unit because of his disability. After Sam spoke with the landlord, Phillip was finally allowed to move forward with the installation.
The contractors—with written permission in hand—immediately went to work on the ramp and chairlift, ensuring that everything was ready for Phillip's long-anticipated return. Now, Phillip has settled back into his house, grateful that he fought for his right to stay.
Sometimes, a simple email or call can make a world of difference. Phillip and Sam, your #AdvocacyMatters.
If you're struggling with housing rights like Phillip, you can learn more from our Self-Advocacy Resource Center or contact us about your case.
Make a Donation
Please give. To the best of your ability.