DRO's new annual report highlights the importance of the P&A system
March 29, 2019 / #AdvocacyMatters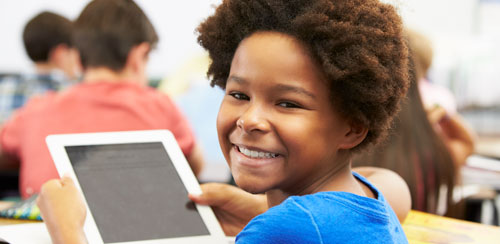 Dear Friends and Supporters,
DRO had a pivotal 2018. We completed:
6,340 individual requests for services
79 trainings provided to 3,209 individuals
167 investigations and monitoring activities
123 community outreach events reaching 58,906 people
In addition, we rolled out a new protection and advocacy program to investigate financial exploitation of people with disabilities receiving Social Security disability benefits. We also successfully expanded our short-term assistance unit to provide more comprehensive advice and representation to more clients.
Our new Annual Report shows what we did, but it also paints a portrait of what life for Ohioans with disabilities would be if there were no P&A and CAP. Hundreds of people would be denied services without recourse. They wouldn't receive information about how to challenge those decisions. Children in residential treatment would be abused with no watchdog to investigate and prevent those abuses. People in large institutions would not have the promise of living in their own homes in their communities. And the list goes on.
In each of these areas, DRO has made a significant difference in the lives of people with disabilities in Ohio, and we couldn't do it without people like you - our allies and supporters.
As we move on to 2019, know that we are working every day to ensure all Ohioans with disabilities are full and equal members of society. Thank you for your support, and we hope you enjoy this report.

Michael Kirkman
Executive Director
#AdvocacyMatters #DROAnnualReport
Make a Donation
Please give. To the best of your ability.