He needed additional services to keep him safe. One email from DRO changed the outcome. #AdvocacyMatters
March 15, 2019 / #AdvocacyMatters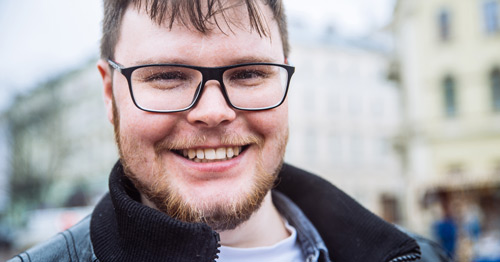 Ben had a Level 1 Medicaid waiver, which provided some services, but not enough to keep him from wandering away from his home at night sometimes, which put him at risk. His father had applied to get him placed on a SELF waiver three times, but the county board of developmental disabilities (DD) had always denied the request. He requested an appeal, but he felt like he needed some help through the process, so he called DRO.

A DRO attorney reached out to the county DD board to get copies of Ben's records for review. Just four days later, our attorney received an email from the DD board explaining that, after careful consideration, they were rescinding their denial and approving Ben for a SELF waiver. His dad can now feel more confident that Ben will be able to get what he needs to stay safe in his community.

Appealing Medicaid decisions can be difficult to navigate on your own. If you or a loved one needs help, contact DRO's intake department and refer to our new resource, Medicaid: Appeals Overview.
Make a Donation
Please give. To the best of your ability.