He wanted to move on from some mistakes in his youth. We helped him get a new chance. #AdvocacyMatters
June 2, 2017 / #AdvocacyMatters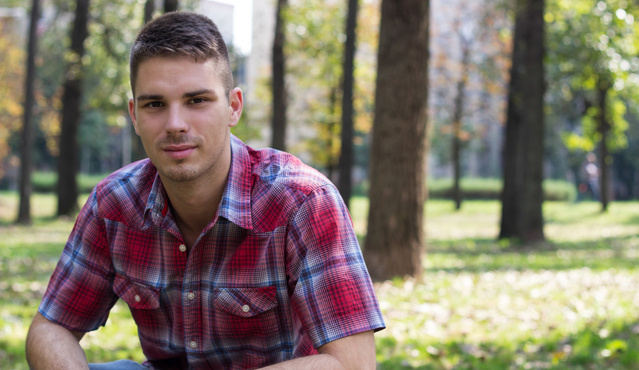 Marcus was ready to find a job in the community, but he was having difficulty finding work because of some criminal charges from 14 years ago. Since then, he had stayed out of trouble, gone to therapy and become an active member of his church community, making him an excellent candidate for a court certification process that would give him a fresh start. However, the Certificate of Qualification for Employment, or CQE, process is rarely used, and Marcus' mild developmental disability made it even more difficult for him to navigate the process on his own. He called DRO for help.

DRO agreed to help Marcus with several important steps of the process while also empowering him to be a self-advocate. DRO's expert attorneys answered questions about the extensive 16-page CQE form, helped him file it, and advised him as he wrote the required personal essays about his life since his convictions and gathered references from his family, friends and community. The day of the hearing, Marcus spoke on his own behalf, explaining that he had spent the last 14 years turning his life around and had a clean record the whole time.

We are happy to report that with the support of DRO, his petition was granted, and our attorney followed up to ensure that his name is listed in the CQE database so any potential employer can verify his certificate. He is currently working with Opportunities for Ohioans with Disabilities and looks forward to finding meaningful employment in the community.

Read more about Ohio's Certificate of Qualification for Employment process from the Ohio Justice & Policy Center.
Make a Donation
Please give. To the best of your ability.