She needed an accommodation to get her license back. We helped her succeed. #AdvocacyMatters
August 18, 2017 / #AdvocacyMatters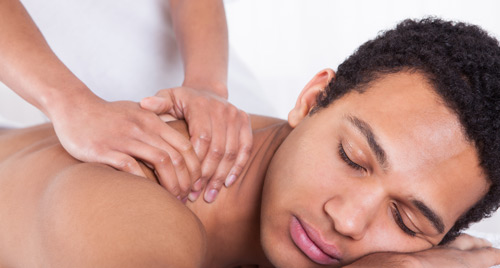 Vanessa's massage therapy license had lapsed. She wanted to get it restored so she could financially support herself. That required her to take a computer-based licensing test, but her disability made it difficult to travel to the distant location where the test was administered. She asked the state Massage Therapy Board for an accommodation, but they denied it. Frustrated, she called DRO for help.

A DRO attorney contacted the Massage Therapy Board and the State Medical Board to ask for an accommodation to help Vanessa take the computer-based test or an alternative test that would help her show her competency in another way. Ultimately, DRO was able to successfully move the computer-based test to a location closer to Vanessa's home. She successfully took and passed the test, and her license was recently restored. She is excited to use her massage therapy skills to help other people and build a better life for herself.

Find more information about requesting accommodations on the Employment page of our Resource Center.
Make a Donation
Please give. To the best of your ability.