She wanted independence. That's when DRO took her guardianship case. #AdvocacyMatters
April 14, 2017 / #AdvocacyMatters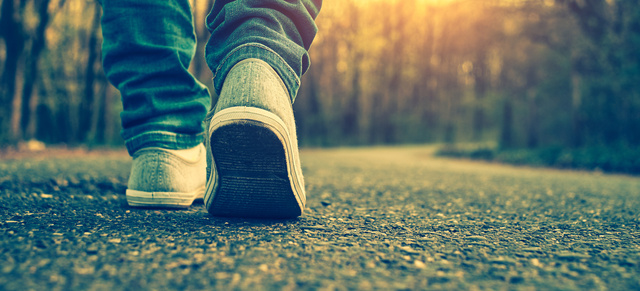 "Rebecca," a young woman with a mild to moderate intellectual disability, had a guardian - her mother. Rebecca wanted to maintain the good relationship she shared with her mom, yet felt she no longer needed her to make choices about her life. Rebecca was confident she could do that for herself.

Ohio law gives individuals with guardians the right to challenge guardianship once a year. They can also request:
Legal representation
Independent, expert evaluation
A guardianship review hearing
Rebecca asked for an annual review, but rather than appoint someone to conduct an independent evaluation, the court let Rebecca's mother choose the evaluator. Not surprisingly, the expert sided with Rebecca's mom, who felt her daughter still needed the supervision that guardianship entails. To add insult to injury, the court refused to grant Rebecca a hearing. That's when she turned to DRO for help.
What DRO did

Our attorney filed a motion to get Rebecca what she was entitled to under the law, an expert evaluation and a review hearing. The motion was granted.

DRO found an independent, expert evaluator who met with Rebecca and found that, in fact, she didn't need a guardian at all. Our attorney presented this evidence at the review hearing.

It took some time, but when faced with the independent evaluators' findings, Rebecca's mom eventually decided she no longer objected to ending the guardianship. DRO filed an unopposed motion, asking the court to terminate guardianship. That motion was granted.
Rebecca's life today

Shortly after DRO helped end the guardianship, Rebecca married her boyfriend. Her mother continues to support her and they enjoy a close relationship, just as Rebecca had always hoped for.
Make a Donation
Please give. To the best of your ability.