She was being denied an education. We got her back in the classroom. #AdvocacyMatters
October 26, 2018 / #AdvocacyMatters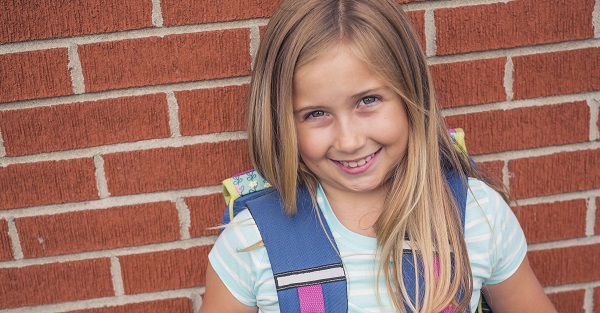 Poppy had been bullied at school. She told a teacher, but her safety was not taken seriously. Eventually, Poppy could no longer bear it, and she brought a knife to school in her backpack for protection. When the knife was discovered, she was expelled, even though she had no history of behavior problems and impulse control was clearly related to her disability. After a few months, Poppy's mom had been unable to find an online school program for her, and the school district was only providing one hour of a tutoring a day. Her right to a free, appropriate public education was not being upheld. Unsure how to best advocate for her daughter, Poppy's mom called Disability Rights Ohio.

DRO special education attorneys met with Poppy's IEP team at school to determine how to get Poppy the supports she needed to get her back in the classroom. They decided on a gradual process so that Poppy could return to school and be in fully inclusive classrooms by the end of the school year. The district also agreed to remove the expulsion from her records. Poppy has developed a trusting relationship with her intervention specialist and is excited to be back in school.

DRO has many helpful resources for parents and guardians of students with disabilities. Find them on the Special Education page of our Self-Advocacy Resource Center.
Make a Donation
Please give. To the best of your ability.