Sheila's confusing government letter was made clear, thanks to a little help from DRO. #AdvocacyMatters
October 27, 2017 / #AdvocacyMatters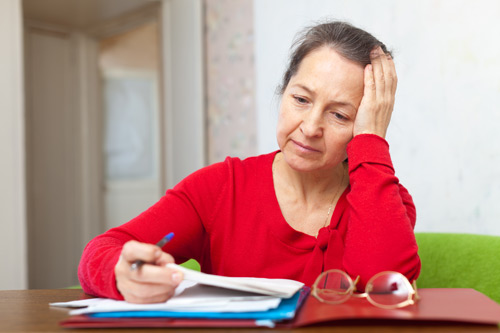 Sheila was concerned. She'd gotten a letter in the mail that seemed to say her Medicare benefits would stop at the end of the year, and she wasn't sure why. She called DRO's Work Incentives Planning and Assistance (WIPA) program, since she'd worked with our benefits counselors before and thought they had been great at answering her questions. Just as she'd hoped, DRO benefits counselor called the Social Security Administration to find out more about Sheila's letter. It turned out the notice in the letter was a standard part of award letters sent to people who receive Social Security Disability benefits. Sheila was so relieved to know that she would not lose the Medicare coverage she depends on.

Sometimes letters from the Social Security Administration can be confusing. DRO's WIPA program can help people better understand their benefits.

Learn more about our WIPA program on the Benefits Counseling page in our Self-Advocacy Resource Center.
Make a Donation
Please give. To the best of your ability.