They needed dental care. We made it happen. #AdvocacyMatters
April 21, 2017 / #AdvocacyMatters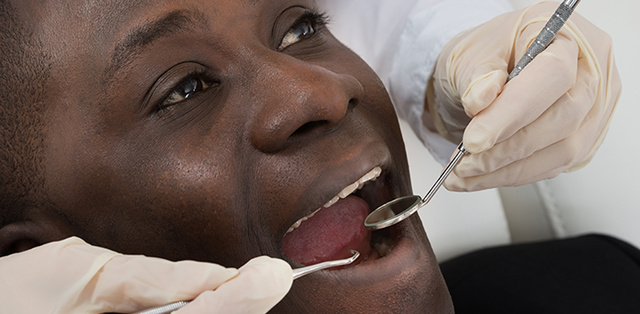 When Disability Rights Ohio visits facilities, we talk directly to patients about their experiences to find out how we might help. The health and safety of people with disabilities is critically important to us.

On a monitoring trip to a psychiatric hospital in March, DRO advocates found that some patients had not received dental care in several months. Some of the problems were serious. One client's improperly fitted dentures were causing painful blisters and sores, and another required a root canal. DRO expressed its concerns to and worked closely with the Ohio Department of Mental Health and Addiction Services. As a result, in less than a month, the hospital finally got the six people the dental care they needed: all six were seen by a dentist, and appointments with specialists were scheduled.

People with mental illness are often stigmatized in society and in the healthcare system. DRO works to make sure that facilities provide necessary care and treatment so our clients can be safe and healthy.
Make a Donation
Please give. To the best of your ability.