We saw a need for education about housing rights, so we partnered to get funding. #AdvocacyMatters
December 14, 2018 / #AdvocacyMatters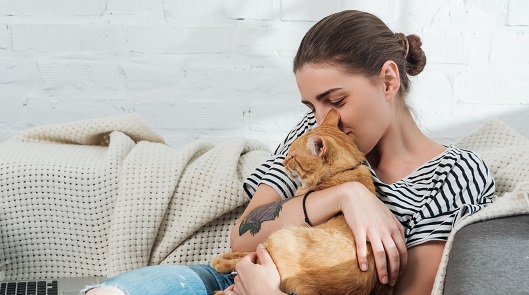 Some of the most common questions we get at Disability Rights Ohio are about housing rights, particularly around discrimination, reasonable accommodations and support or assistance animals. In a continued effort to educate people around those specific issues, DRO has partnered with Southeastern Ohio Legal Services (SEOLS) and the U.S. Department of Housing and Urban Development (HUD) to carry out a $5,000 grant by conducting training programs throughout Southeastern Ohio in 2019. It is the fourth time SEOLS has asked us to team up for this effort. In past years we have used the funds to educate self-advocates and their families, county boards of developmental disabilities, guardians, fair housing advocates, landlords, housing authorities and real estate agents.
Dates, times and locations for our presentations in the coming year have not yet been set. If you are located in Southeastern Ohio and would be interested in hosting one of DRO's housing rights programs, please contact us. You can also find more information about housing rights -- including two new publications -- on the Housing page of our Self-Advocacy Resource Center.
Make a Donation
Please give. To the best of your ability.