With your gift, we can help more people like Nancy
November 27, 2017 / Giving Tuesday
There isn't always a big win. Sometimes, it's incremental success. In today's world, it's progress when we keep things from moving backward.

That tidal change - keeping our cause, your cause, from losing ground - is because of you. We stand by our mission, and by you, now more than ever.

You know that #AdvocacyMatters. Thanks to you, legislators heard your voices loud and clear. You made calls and sent letters. You kept the Affordable Care Act in place.

Your elected officials heard stories like Nancy's, who was isolated in a nursing home for over five years despite not needing that level of services. DRO worked closely with Nancy and her guardian to access a HOME Choice Medicaid waiver program, one that could very well have been eliminated with the cuts proposed by the health care bills.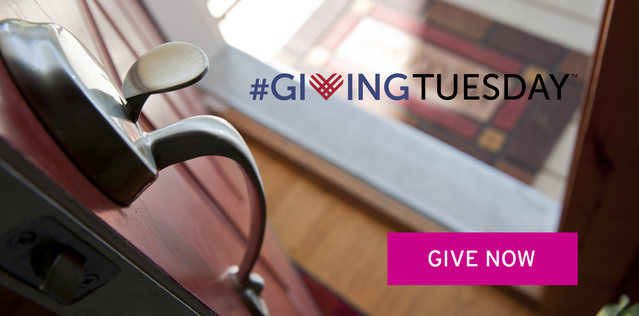 With your help, we were able to directly share your stories and stories like Nancy's that show the critical importance of Medicaid and how it deeply impacts the lives of Ohioans who use it for services in our schools, to access addiction treatment, and to be able to live as they desire.

We know our work is far from over, and you know it, too. We write today to ask for a gift of $100, $50, $20 or even $10 to support the mission of Disability Rights Ohio.

Your donation makes it possible for us to advocate for the human, civil and legal rights of all people with disabilities in Ohio.

With your support, DRO will be ready for the next challenge to Medicaid. We will be ready to ensure that your voice is heard nationally and locally.

Thank you for making a gift. You can give online at http://www.disabilityrightsohio.org/donate or by calling 800-282-9181 (select option 2) or TTY 800-858-3542.

Sincerely,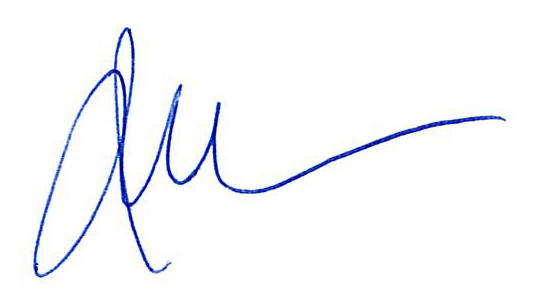 Michael Kirkman
Executive Director

P.S. To see your investment in action, check out our #AdvocacyMatters page.
Make a Donation
Please give. To the best of your ability.