Without reliable transportation, her health was suffering. We fought alongside her to get her what she needed. #AdvocacyMatters
July 13, 2018 / #AdvocacyMatters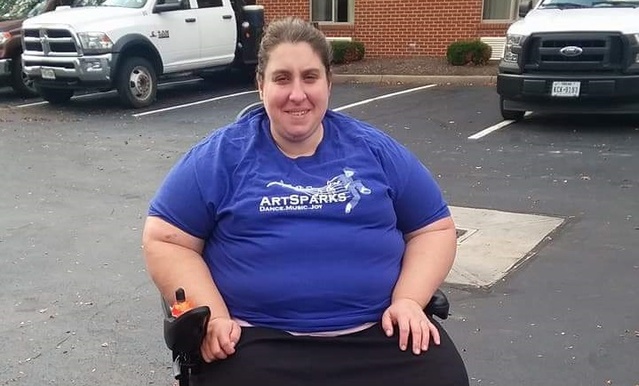 Alicia's health was suffering. Like many people with disabilities, she needs safe, reliable transportation to get to medical appointments, but her Medicaid managed care company kept providing transportation that put her at risk. She was told she could only get transportation if she used a manual chair instead of her power wheelchair, which would require her to hire an aide to push it - an out-of-pocket expense she couldn't afford. Her transportation providers were often hours late in picking her up after appointments or didn't show up at all. She landed in the emergency room on several occasions, and unexpected costs forced her to have to go without food or medication. As a fierce and determined self-advocate, Alicia had filed dozens of complaints, but she never received responses and things never got better. Out of options and feeling unwell, she called Disability Rights Ohio.

A DRO attorney contacted the managed care company's administrator at the Ohio Department of Medicaid. The attorney advocated that Alicia's concerns be taken seriously and asked that she be allowed to use the transportation company of her choice. Alicia was ultimately granted that request, and she now uses a company that provides her with safe and appropriate transportation services to meet her needs.

"DRO was persistent in advocating on my behalf, and as a consumer advocate, I wouldn't let up," she says. She hopes that others will see her story and know that they can fight for their rights and call DRO if they need help.

Looking for information to help you advocate for your rights like Alicia did? Check out our Self-Advocacy Resource Center.
Make a Donation
Please give. To the best of your ability.