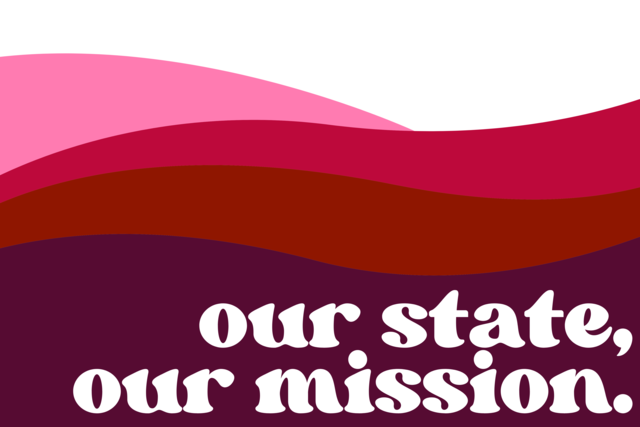 Our state, our mission.
We work to meet people where they are. Last year, this work took us all across Ohio: From the shores of Lake Erie to the banks of the Ohio River, across the broad plains and through the rolling hills. We fielded requests from all 88 of Ohio's counties, and touched communities across the state through outreach events, conference participation, monitoring visits, and investigations.
While the geography shows commitment to our mission of advocating for an equitable Ohio for people with disabilities, the fact that we were able to field so many calls and requests demonstrates the commitment of our allies and supporters to help us grow and expand our work. With our Federal grant funding designated for specific tasks and responsibilities, our reach and capabilities only grow by investments from people and organizations like you: Our supporters.
With our mission and vision sharpened and reinvigorated, we're hoping to raise $25,000 before the calendar turns to 2023. This additional funding will help us to step even closer to our ultimate vision of Voices elevated. People empowered. Equity achieved.
Please consider making a gift of $250, $100, $50, or any other amount.
We've seen firsthand what we can accomplish together.
With your help, we can elevate voices, empower people, and achieve equity all across Ohio.