This past year hasn't been easy.
From fighting to advocate for and protect the rights of people with disabilities amid the ongoing pandemic to fighting for the independence of our work, we've been through a lot. The last 12 months have served as a test of our focus and strength… a test that our team passed with flying colors.

Through it all, you never wavered. Your support, advocacy, and solidarity kept us going throughout one of our most challenging years. Thank you. And now, with all these challenges behind us, we move forward. Galvanized by all we've faced, our drive to build our mission and expand our work is greater than ever. We know that we aren't moving forward on our own. With an entire community behind us, we're moving Forward: Together.

Can you help us reach our goal of $23,000 so we can continue to passionately advocate for and protect the rights of people with disabilities? Please consider making a gift of $250, $100, $50, or any other amount. Your contribution will go towards our vision of building a world where people with disabilities are full and equal members, enjoy the rights and opportunities of all people, are self-directed, and make decisions about where they live, work, and go.

We know that together, more is possible. Our last year has shown what we can accomplish with a partner like you. Now is the time to celebrate everything we have accomplished together, and prepare for yet another year of advocacy and empowerment. We hope you'll join us, because we couldn't be more excited to be moving Forward: Together.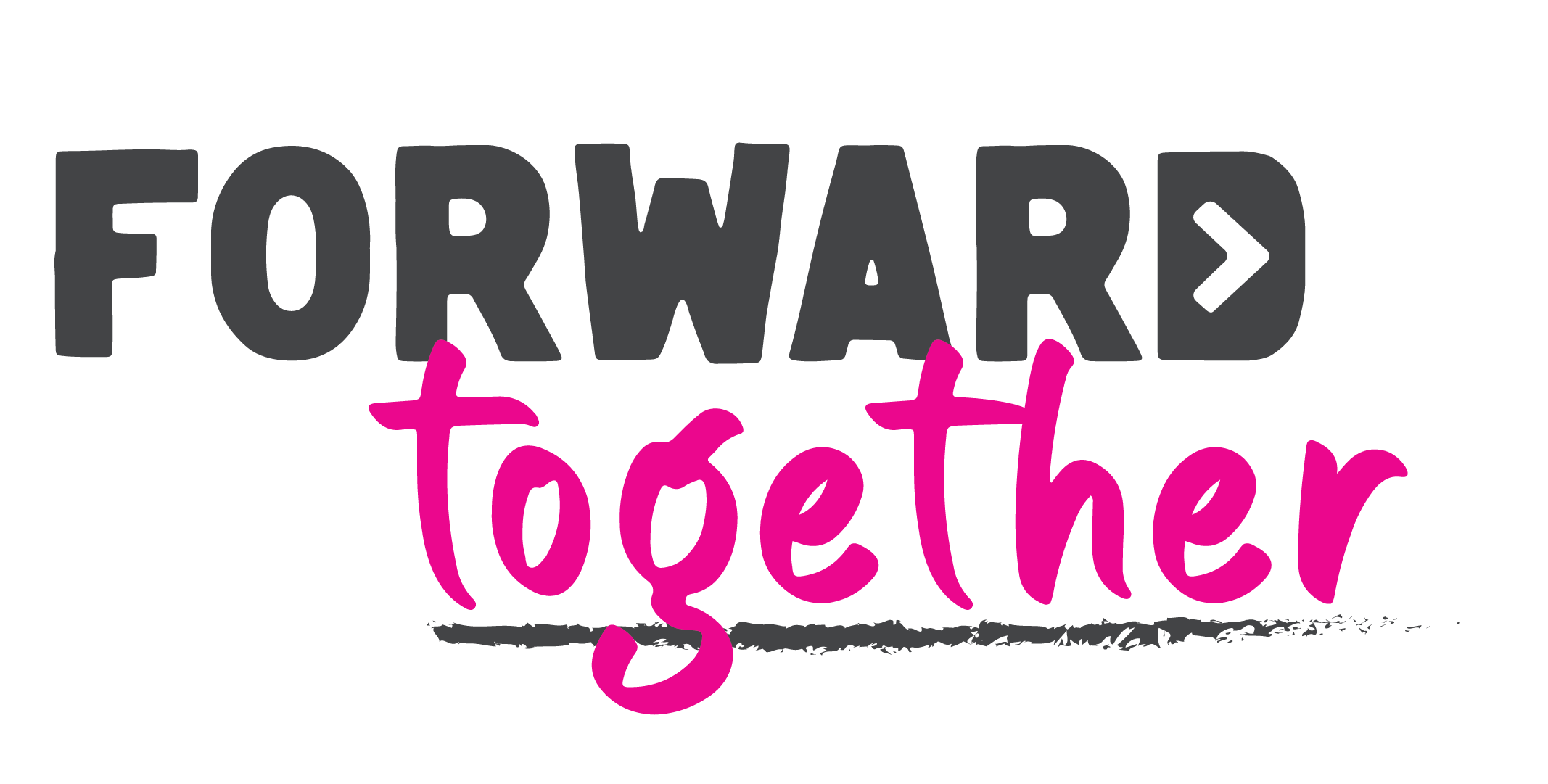 You can donate online or by mail:
Online: Click the button below to go to our online donation form

By Mail: Make your check payable to Disability Rights Ohio and mail to:
Disability Rights Ohio
Donations
200 Civic Center Drive, Suite 300
Columbus, OH 43215
Disability Rights Ohio reserves the right to return contributions from any organization, person, or entity if accepting that contribution would create a conflict of interest or the appearance of a conflict of interest.